5 Million Yen Split Campaign to celebrate the expansion of delivery areas!
For new My Page registrants! First 5,000 customers will receive a 1,000 yen shopping coupon!
Limited time only! Take advantage of this opportunity to shop!
Campaign Period
January 25 (Wed) 00:00 to March 16 (Thu) 23:59, 2023
※The schedule is subject to change without notice.
Eligibility Requirements
Customers who newly registered to My Page during the period.
Only one win per person will be selected during the period.
It takes as little as 1 minute to register for My Page!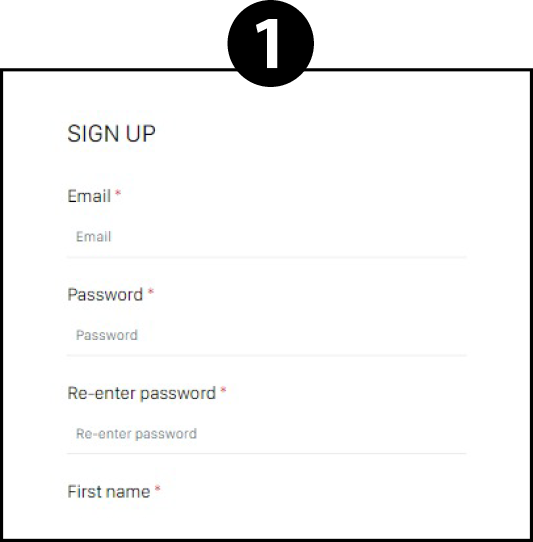 Member Registration Pageへ
Fill in the required information.
You will receive an email titled
[Surugaya account registration confirmation process]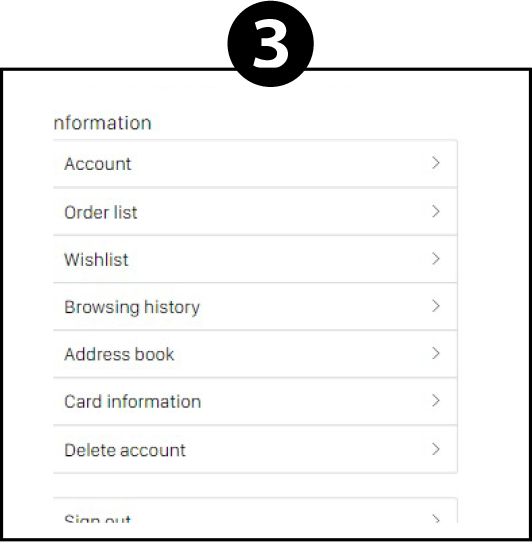 Please sign in.
About the Campaign
■Winner Announcement
Winners will be notified by email of their Surugaya.com shopping coupons.
The shopping coupons will be sent out in order from 3/21/2023 (Tue.).
■Surugaya Electronic Gift Certificates
Surugaya.COM shopping coupons will be valid for a order you made until 8/30/2023 (Wed.).
Surugaya.com shopping coupons cannot be used for new pre-order items.
Surugaya.com shopping coupons will not be redeemed for change.
Surugaya.com is not responsible for any loss or theft of the Surugaya.com shopping coupon code by others. We will not reissue the coupons under any circumstances.
Customers who place a single order with a product value of 10,000 yen or more during the period.
Surugaya.com shopping coupons can only be used at Surugaya.com.